My Greatest Period Ever
Mon 9 to Sun 22 Apr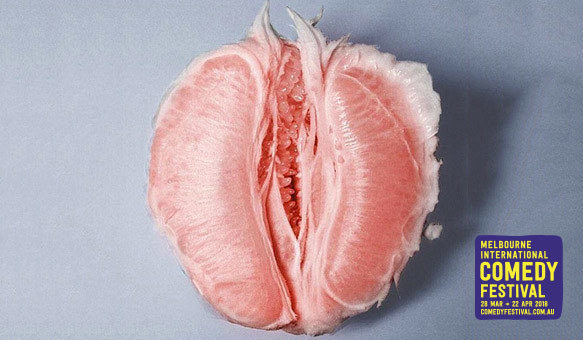 With a heart of gold, a silver tongue and a steel trap-like wit, exultant folk pop wunderkind Lucy Peach recounts through music and stories how teaching high school students about periods evolved from the nuts and bolts of how to use a tampon (good luck and have a nice life), into My Greatest Period Ever.
This is the true-life reflection of how Lucy found inspiration in her own menstrual cycle to find a new way of life, unlock and amplify her creativity and produce her award winning sophomore album.
A heart warming, eye-opening musical exploration into modern folklore and what it means to be, or love, a woman in the 21st century. There will also be capes.
I wish I had a period - a bloke, post-show
A masterclass in creating goodwill - Blue Room Theatre
Dates
| | |
| --- | --- |
| Monday 09 April 2018 | 8:30pm |
| Tuesday 10 April 2018 | 8:30pm |
| Wednesday 11 April 2018 | 8:30pm |
| Thursday 12 April 2018 | 8:30pm |
| Friday 13 April 2018 | 8:30pm |
| Saturday 14 April 2018 | 8:30pm |
| Sunday 15 April 2018 | 8:30pm |
| Monday 16 April 2018 | 8:30pm |
| Tuesday 17 April 2018 | 8:30pm |
| Wednesday 18 April 2018 | 8:30pm |
| Thursday 19 April 2018 | 8:30pm |
| Friday 20 April 2018 | 8:30pm |
| Saturday 21 April 2018 | 8:30pm |
| Sunday 22 April 2018 | 8:30pm |
Prices
Full
$32
Concession
$28
Member
$26
Group (6+)
$25
All transactions attract a one-off $3.95 booking fee
BUY TICKETS