Drawing Straws
Wickedly fun Burlesque life drawing
Tuesdays at 7:30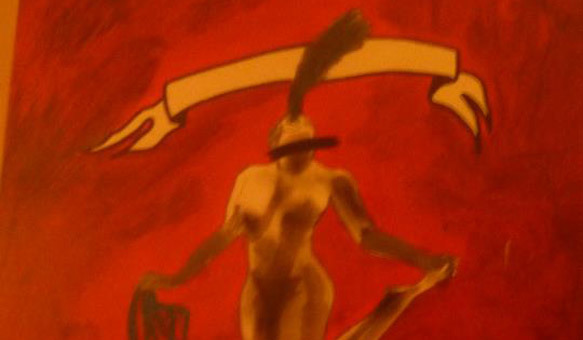 Wickedly fun Burlesque Life Drawing on Tuesdays.
Ease into the mood with some sketchy warmups, and then enjoy a performance from the wonderful burlesque artist and model for the night.
Arty times! Paper and pencils provided.
Dates
Tuesdays at 7:30
Prices
Tickets only at the door
Under 18s
The Butterfly Club is a licensed venue. Under 18s can only attend if accompanied by a parent or legal guardian.