Sassurday Piano Bar
Every Saturday at 10pm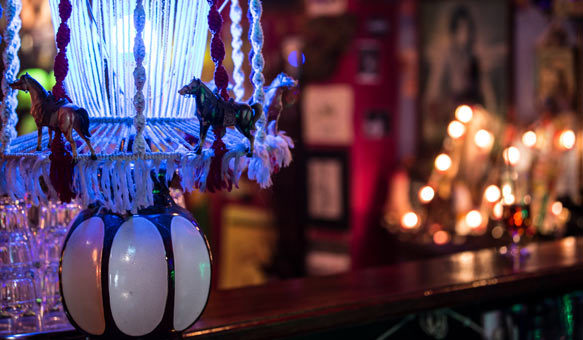 Do you like pianos?
Do you like bars?
Do you like free events?
Well, you're going to love this if you do!
Every Saturday night from 10pm come join us and our most wonderful host for a night of singing and merriment in the Saturday Piano Bar. Whether you want to jump up on stage and sing a song, request a song to be sung or just enjoy an evening of singing along with your friends and a tasty cocktail, the odds are in your favor, it's going to be a really good time.
Photo credit - Stano Murin
Dates
Every Saturday at 10pm
Prices
This is a free event
Under 18s
The Butterfly Club is a licensed venue. Under 18s can only attend if accompanied by a parent or legal guardian.