The Madwomen Monologues
Mon 12 to Sat 17 Nov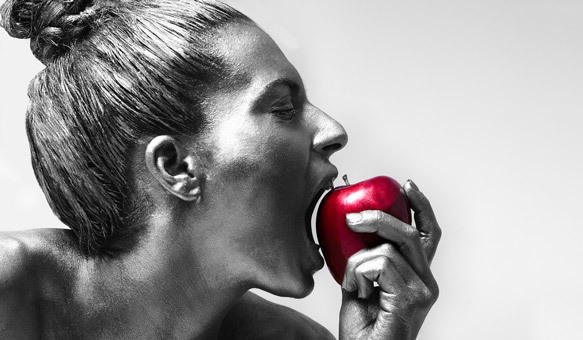 The Madwomen from Baggage Productions are back for an eighth season of brilliant monologues showcasing the work of emerging writers.
Vivid characters and compelling stories; comic and heartbreaking, powerful and vulnerable, and all recognisably, beautifully human.
Program One: Mon 12th Nov, Thu 15th Nov
Feature writers - Fiona Scarlett, Fiona Tassone, Bridgette Burton, Katie Lee, Vanessa Crouch & Claire Bowen
Starring - Lucy Norton, Jeni Bezuidenhout, Carissa McAllen, Vanessa Crouch, Jessica Stevens & Katrina Mathers
Program Two: Tue 13th Nov, Fri 16th Nov
Feature writers - Mazz Ryan, Katrina Mathers, Cerise de Gelder, Marion Roberts & Cara Dinley
Starring - Libby Brockman, Liliana Dalton, Leo Taylor, Steve Gome, Marnie Gibson & Lore Burns
*Content warning: this program contains work that contains death and child mortality.
Program Three: Wed 14th Nov, Sat 17th Nov
Feature writers - Carrolline Rhodes, Bridgette Burton, Helena Worth, Charlotte Chadwick, Alison Knight & Phoebe Taylor
Starring - Susie Sparkes, Christina Costigan, Irene Parker, Wendy Little, Fiona Scarlett & Adam Hetherington
Dates
| | |
| --- | --- |
| Monday 12 November 2018 | 8:30pm |
| Tuesday 13 November 2018 | 8:30pm |
| Wednesday 14 November 2018 | 8:30pm |
| Thursday 15 November 2018 | 8:30pm |
| Friday 16 November 2018 | 8:30pm |
| Saturday 17 November 2018 | 8:30pm |
Prices
Full
$34
Concession
$30
Group (6+)
$27
Member
$27
Early Bird (Until 5pm, 19/10)
$25
All transactions attract a one-off $3.95 booking fee
BUY TICKETS